Resolute B2B is a global lead generation company with capabilities to cater to clients with our Digital & Tele marketing presence powered with data intelligence clubbed with high standards of quality results.
We combine our deep understanding with a holistic approach and expertise to enable global businesses and marketers to empower their sales pipelines. Our passion lies in delivering customized high quality demand generation solutions for B2B Companies. With a global outreach and a diverse audience, we thrive in engaging with qualified prospects and ensure that we build a sales channel for our global partners.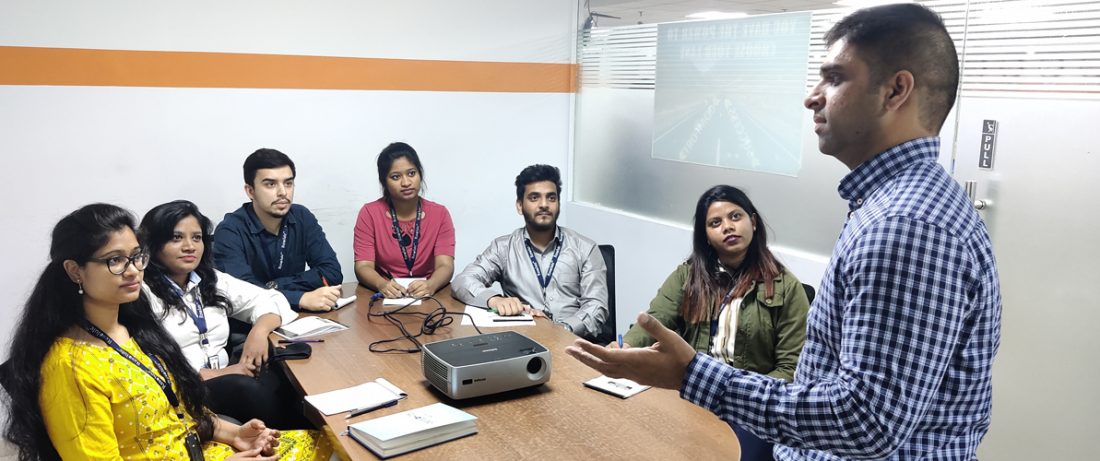 Your Success is Our Mission
High Standard Ethics
We believe in keeping the bar high when it comes to ethics. You can expect a very honest and transparent transaction with us.
Employee Centric
Our people are our primary asset hence we do everything possible to keep them happy for them to perform their best.
Reliable servicing
We believe in building relations and not acquiring accounts, so serving our clients and delivering the best of us is our prime mantra.
Superior Quality
We deploy technologies which enhances our work. Choosing industry best to use full potential of our database & production.
We always work with a great team.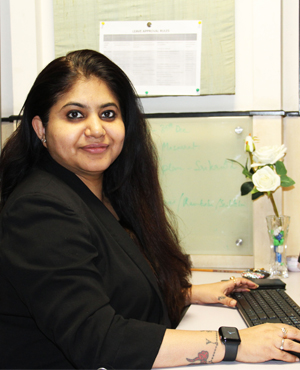 Suparna Utkarsh
(Founder & Director)
"Suparna has 17+ years' experience and has worked with Leading Global EMS companies in the capacity of Head of HR, she is focused on building a company that has the best of breed talent delivering best in class services hence resulting in high ROI for every customer. She has a keen eye for identifying opportunities of growth both potentially and financially."

 
Valentino Franswah
(Director & CEO)
"With over 22+ years of extensive experience in Marketing, Sales and IT service delivery, Valentino has worked with companies like Genpact, IBM and Unisys and brings the much-lacked process-oriented approach back to lead Generation. With a strong focus on Quality and ROI, He is keen to make a change in the industry One B2B company at a time."

 
Resolute™ Group of Companies
Want to know more about us?
Just download media kit...
We have many reviews from our satisfied clients.
The only reason we prefer to have Resolute B2B as our first choice is because of the quality work they have been doing for us for the last 3 years and meet the deadlines as expected
Senior Director, Media Giant USA
Thank you Resolute B2B for partnering with us during the Pandemic, while our first project with you has been successful, we are looking forward for a greater relationship
Senior Sales Director, Enterprise USA
2000+ qualified leads in a months' time are definitely challenging and you have proved that you are a big player in lead generation industry, keep the focus and we wish you the best to come
Client Relations Director, Media Giant UK
Your success is our mission" and you have lived up to it, Great work and thank you once again for the timely delivery. It's always a pleasure to work with Will and his team.
Vice President, Media Global Giant USA