In the last few years, there has been a pivot towards customer-centric lead acquisition and retention strategies. An important aspect of this approach is managing customer interactions.
Since addressing feedback, especially negative inputs, can be crucial to boosting lead generation and customer retention rates, here is our handy 6-step guide on what to do and what not to.
Accept the mistake
When you receive negative feedback, apologize first, and reassure the customer that you're eager to resolve the problem. Doing so as soon as you receive negative feedback or a complaint puts your customer at ease. It shows that grievance redressal is a top priority for you. When you opt for this stance instead of deflecting the issue or responding defensively, it is likely to immediately assuage the customer's anger and pave way for a calm, meaningful interaction.
Express empathy
Empathy is the key. Show that you genuinely understand the issue and are willing to make things better. Whatever you say or do has to be in the most polite and respectful tone. Also, refer to them by their first name to personalize the interaction. Take a look at how you can put the first two tips into action with this example: 
"Hi Jane, thank you for your valuable feedback. We are sorry for the inconvenience caused and apologize for not meeting your expectations with regards to the lead-to-sales conversion rate. Our top priority at this juncture is to make things right for you and your company. To this end, one of our experts will get in touch with you shortly. If you'd like, you can also email us at feedback@xyz.com."
Move the conversation offline
The last two lines in the previous example show how to take the conversation offline. This is a good move because when an upset customer shares their grievance online, it has high visibility. You have no control over how the customer will react, even in the best of situations, so it's ideal that you take the interaction offline. What's more, when you make the effort to do so, it shows the customer that you are offering them personalized attention.
Reach out to the customer at the earliest, via a phone call, for instance. Make sure you do your due diligence beforehand, so as to not aggravate the customer further. Also, instead of providing a generic response, allocate a subject matter expert to handle the issue. It will make the customer feel instantly understood. When someone who's lacking technical knowledge interacts with an unhappy customer, it has the potential to upset or anger them further.
Check feedback authenticity
Before working out a solution, review the feedback. What if the customer's expectations are unrealistic? For the purpose of our example, let's assume that a good lead-to-sales conversion rate is anywhere between 2 and 5%. If the disgruntled customer is expecting 10%, focus on adjusting their expectations. Here, it is beneficial to use hard numbers to highlight why 10% isn't feasible.
Similarly, you may come across feedback that isn't genuine, or malicious feedback from someone who isn't your customer at all. In such a situation, first ask for verification of a business relationship and then proceed. If you find that someone is trying to mar your reputation, file a complaint with the authorities. In the event that the concern is valid, start working on redressal.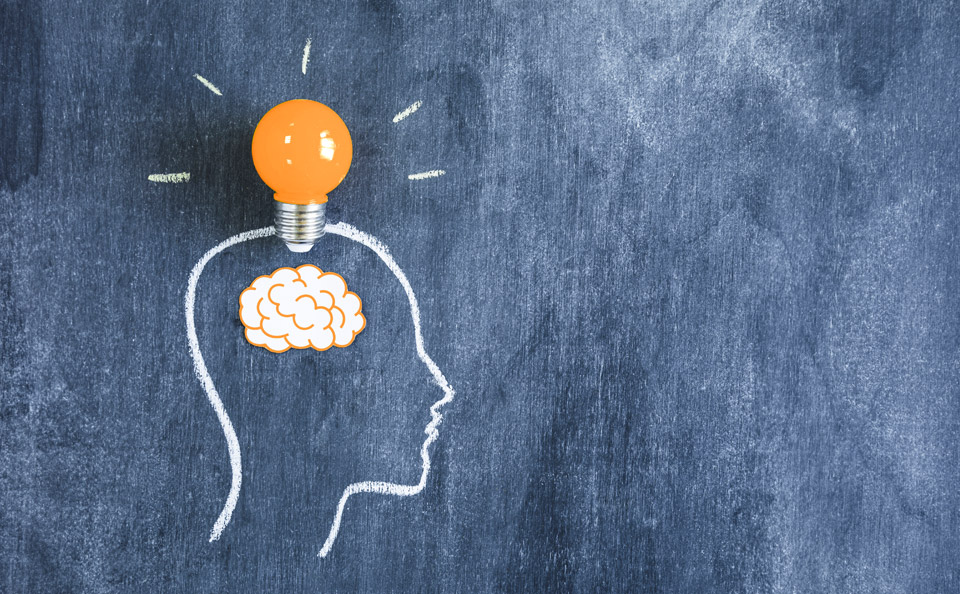 Respond with a solution
We've already discussed what you can do if you come across an aggrieved customer with unrealistic expectations. But in cases where the concern or negative feedback is genuine, make it a point to provide a satisfactory solution, quickly. Time is certainly of the essence. Do your best to ensure that the customer feels well taken care of. In such instances, going the extra mile really is worth the effort.
Even in the absolute worst-case scenario—for instance, if the customer refuses your redressal efforts and would like to part ways—make sure you do so as amicably as possible. Losing your temper or speaking curtly can do lasting damage to your business' reputation, so ensure that your executives don't crack under pressure.
Follow up
Why aim to be good when you can be great in your customers' books? Once you have offered a solution to the dissatisfied customer, get in touch with them again in a week or two. On the follow-up call, ask them if they are satisfied with your response and the solution. This simple yet powerful step shows that you are 100% invested in offering your customers the absolute best. It will also convert what was once a negative experience into a positive one effortlessly.
Today, organizations look into more than just the quality of the product or service before choosing a business partner. They want to associate with companies that will put their needs first and provide adequate support. So, how you deal with customer feedback, especially negative comments, can go a long way in improving your reputation and cementing your position as an industry stalwart. Of course, when you're known in the market for your unwavering commitment to customer experience and satisfaction, it will also help you attract more business over time. So, put in place an SOP that explains exactly how to deal with customer feedback–both good and bad–and train your employees for every possible eventuality.